Games For Sale
Americas Most Haunted –  Spooky Pinball 2014 – 150 Made,
HUO – Purchased NIB Original Owner
Has The Following: Spooky Topper, RGB LED Speaker Lighting Kit Tied To Back Glass LED's, Custom Ghost Speaker Grills [Matches Yellow Ghost On PF],  Flipper Toppers, PinGraffix Inside Art, Flipper Button Protectors From Day-1,
Asking $5,900 Or Best Reasonable Offer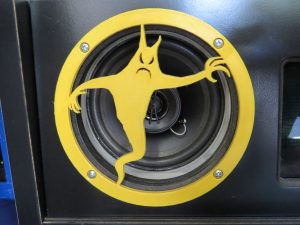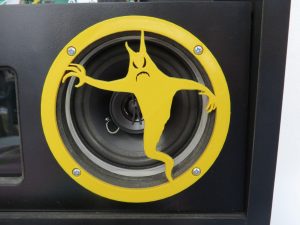 Spiderman – Stern 2007-2010 (This Game Is From The 2007 Run)
Has The Following MOD's: Matt McKee Spiderman Topper w/RGB LED Lighting Kit (-$200 If You Don't Want It), Full PF LED's, LED BackBox Kit, Upgraded BackBox Speakers  (4″ 4 Ohm Coaxial w/20 Oz. Magnets And Neodymium  Tweeter's), Upgraded Cabinet Speaker  (8″ 4 Ohm Woofer w/50 Oz. Magnet), RGB LED Flipper Buttons, ColorDMD LCD (-$300 If You Want The Original Orange DMD Display) RGB LED Speaker Light Kit w/Pin-Bit's Red Spider Speaker Acrylics, New Side Rails, New Legs, Pin Graffix! Spiderman "City-Scape" Inside Art Blades, Game Was Routed For 6 Months Then HUO
This Game WON Best Modern/DMD Pin At TPF 2010
SOLD !

THE ABOVE GAMES ARE CURRENTLY AVAILABLE  &
LOCATED IN LAKESIDE, TX 76135
Arcade Legends 3 With GOLDEN TEE – By Chicago Gaming Company
$1,500 Firm Purchased NIB – Available &
LOCATED IN DALLAS, TX 75230

For Pick-Up (Located On 2nd. Floor):

Normally Priced From $2,995 To $3,999

The Billiard Factory @ $3,999

The Pinball Company @ $2,999

Amazon @ $2,995

Game Room Guys @ $2995

Comes With 130 Games Installed – Game Packs Are Available With Hundreds Of More Games

Home Use Since Purchased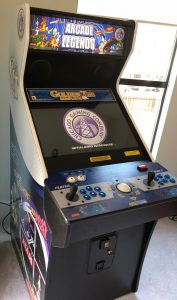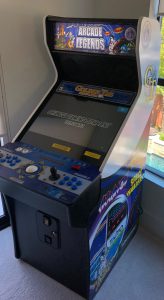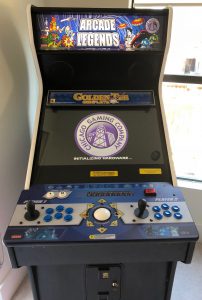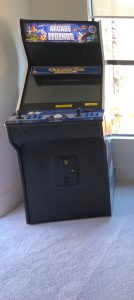 ---